welcome to Sai Digital Training
Advanced Digital Marketing Online Course
let's find out, what we offering to you
Let's explore our Institute's specialty on Advanced Digital Marketing Online Course with expert trainers and a wide variety of modules with digital marketing certifications.
there is plenty courses that you can choice
Learn digital marketing online course with our online training institute, which also offers other online training courses.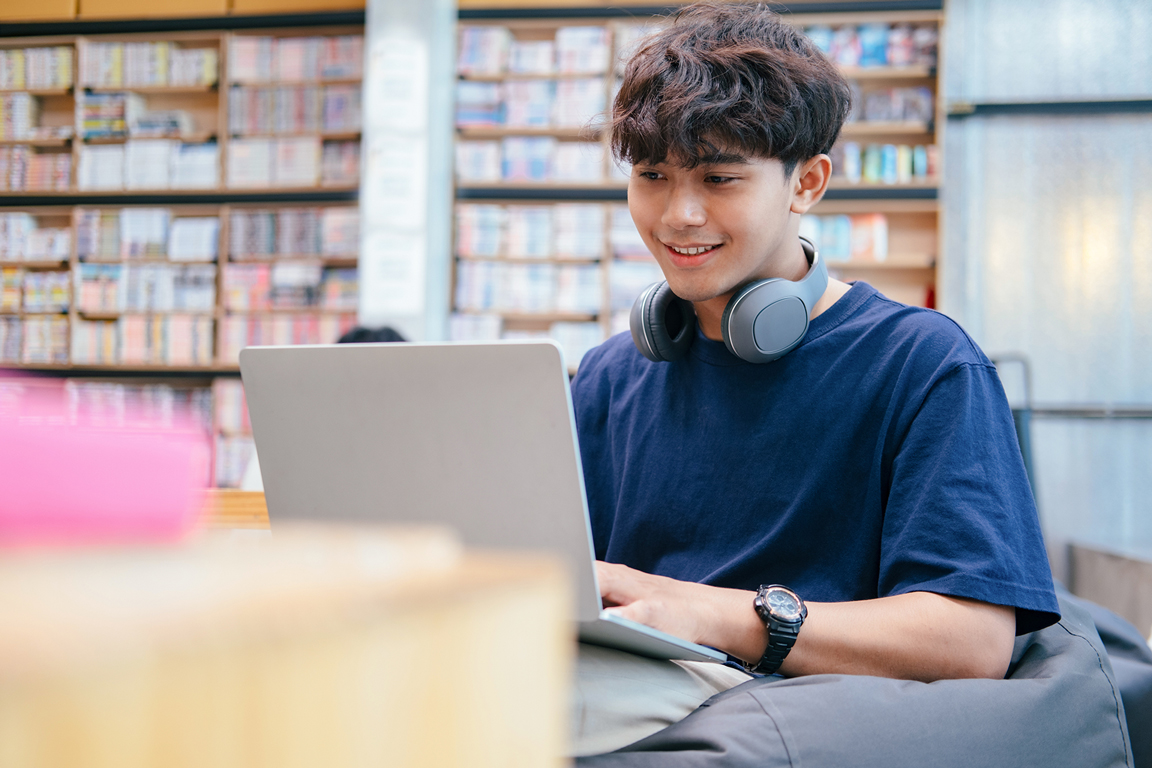 Trainer : SAKETH veeramaneni
The advanced digital marketing online course consists of all the high-level depth modules of SEO, SEM,SMM, Google AdWords, and  analytics, etc.
Trainer : SAKETH veeramaneni
Digital Marketing Crash Course is planned in such a way that each and every topic will be covered in less time.
Trainer : SAKETH veeramaneni
Students can learn digital maketing courses after college hours without disturbing their regular classes.
Trainer: Saketh Veeramaneni
Teaching your kids to write well will not only aid them in the digital marketing game but will also train them for other aspects of the business as well.
Trainer : Saketh Veeramaneni
In sai digital training with the on-going class we will provide practical experience of all modules and Internship.
let's find the course you want
we are trusted by many students & non students
Sai Digital Training provides advanced digital marketing online courses based on student academic ability and necessities.
Let's have a look at digital marketing students' reviews about sai digital training institute.
Get Digitalized By Enrolling Our Digital Marketing Services
Get Free Business Audit For Your Digital Accounts
The theme of the digital marketing training institute was to encourage students' new talents.
Copyright 2022 © Educita | Powered by Rometheme Studio.